1. download and install the Sparrow Wallet
2. Activate your OneKey hardware wallet
Classic Hardware Wallet Activation Tutorial: https://help.onekey.so/hc/articles/360004487195
3. Open Sparrow and click New Wallet to create a new wallet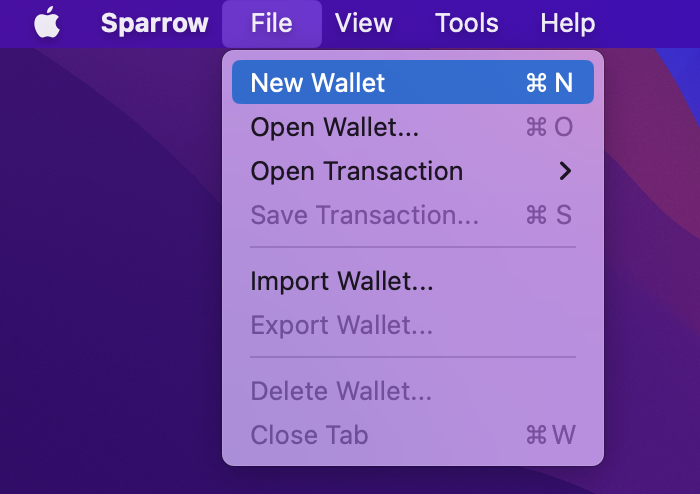 4. Give a name to the wallet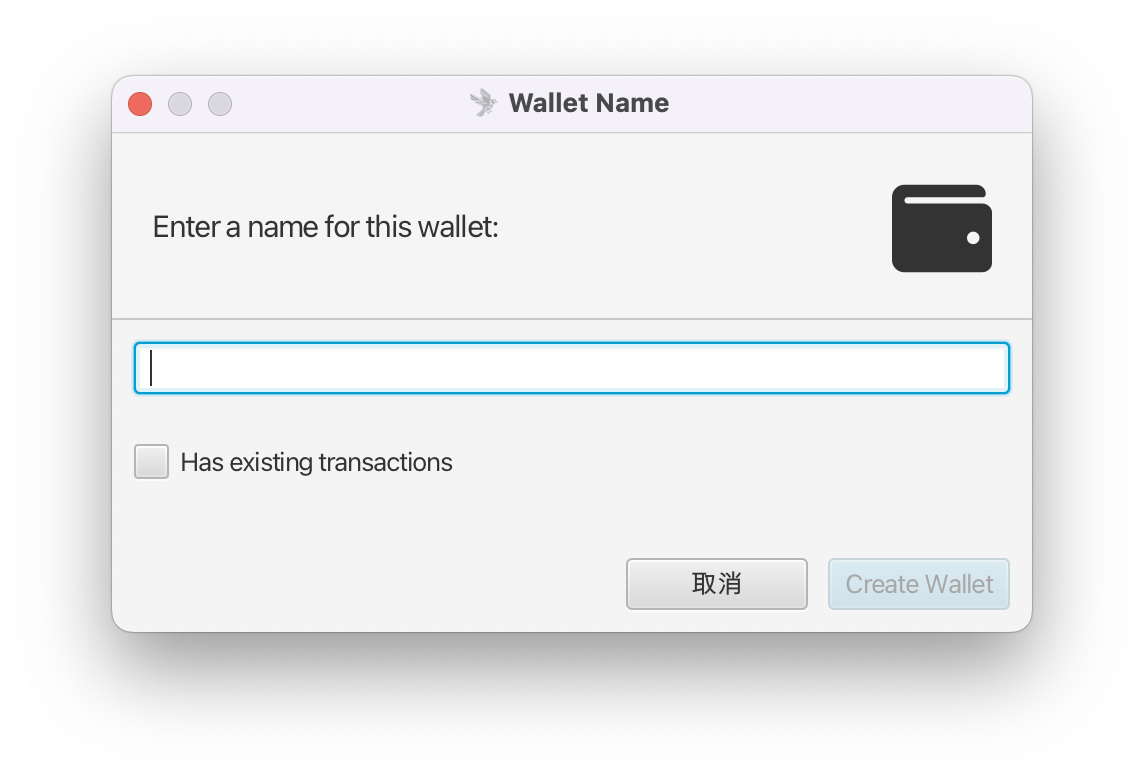 5. Click on "Connected Hardware Wallet" to connect the hardware wallet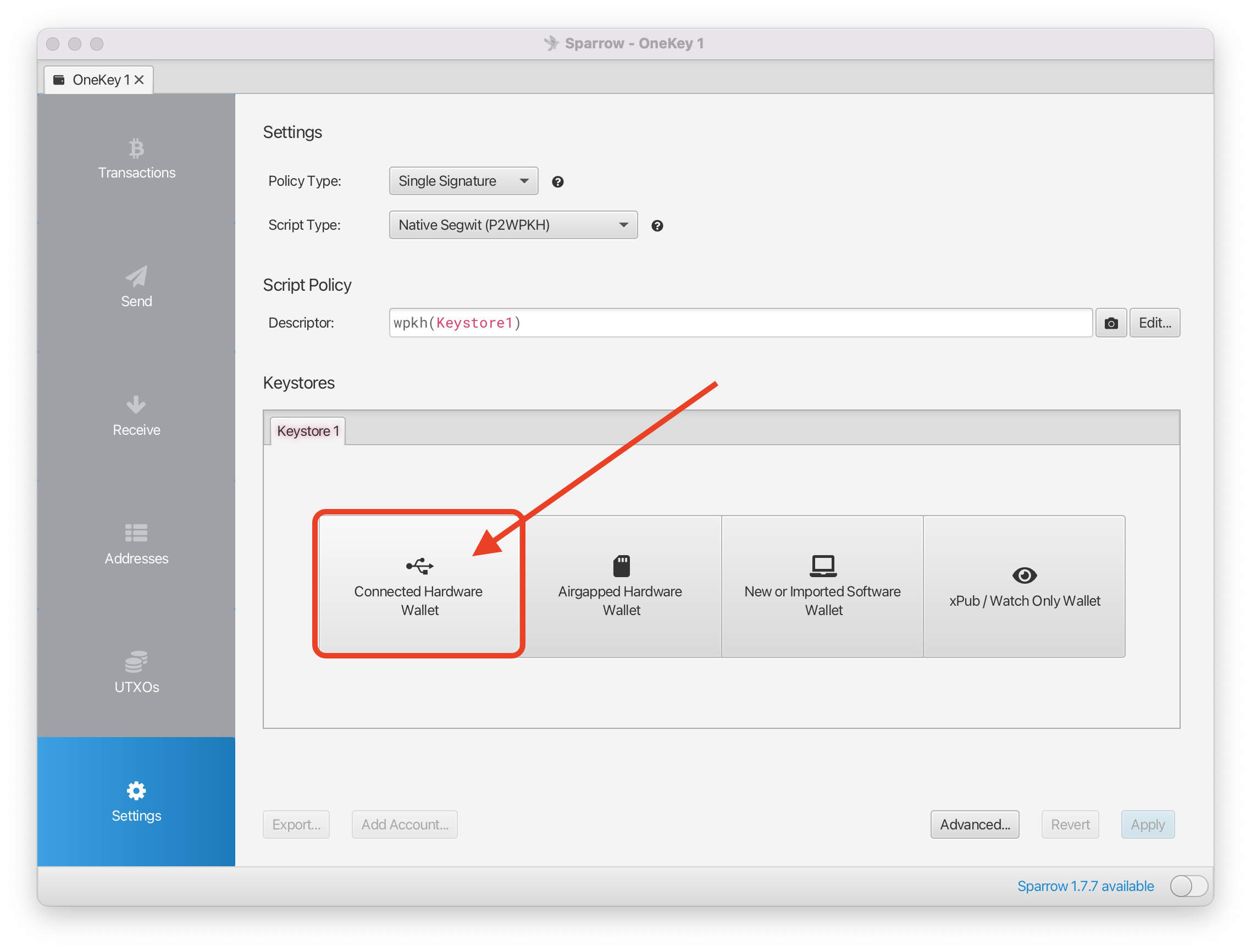 6. Click "Scan"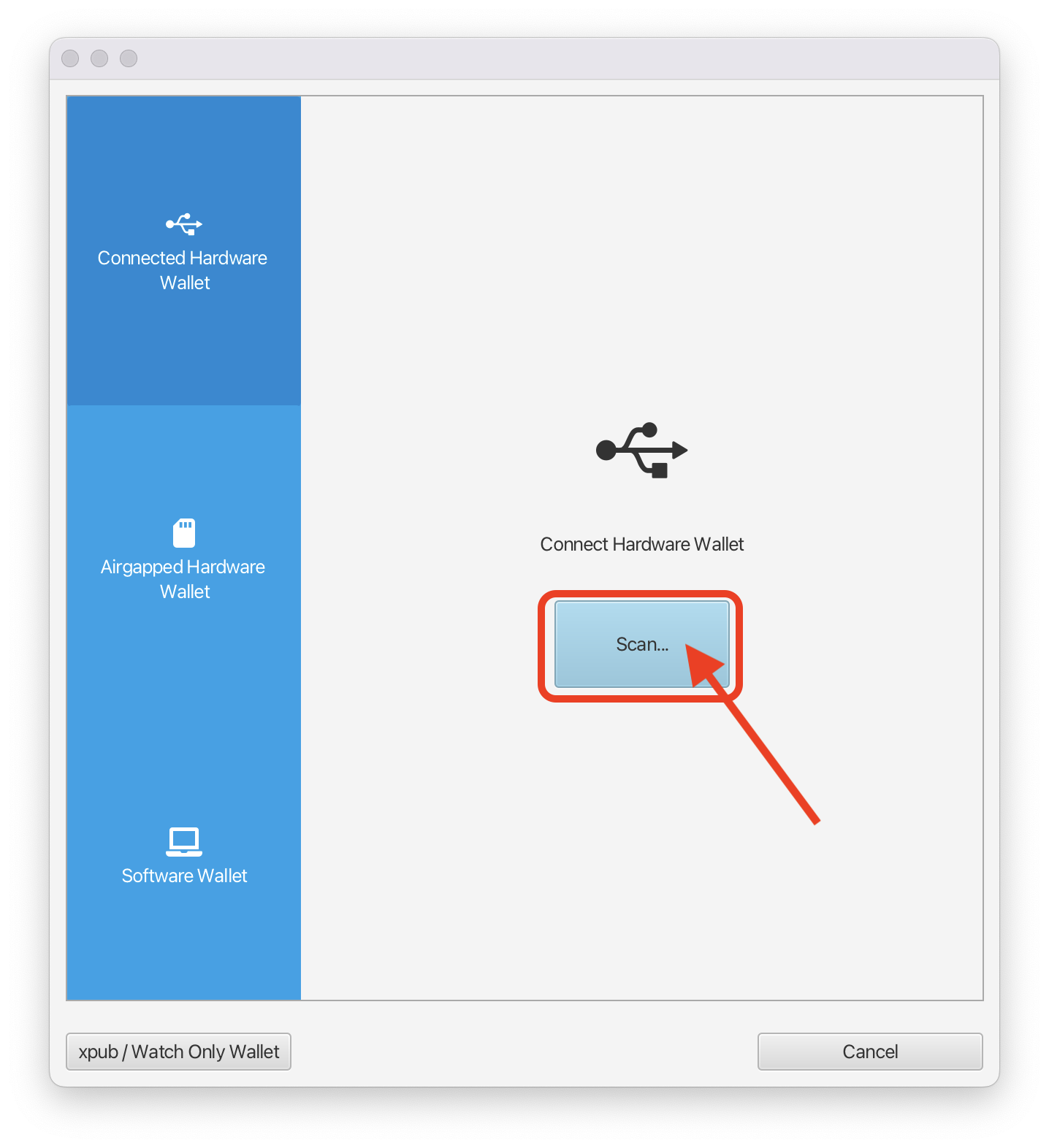 7. Click on "Set Passphrase" to set the Passphrase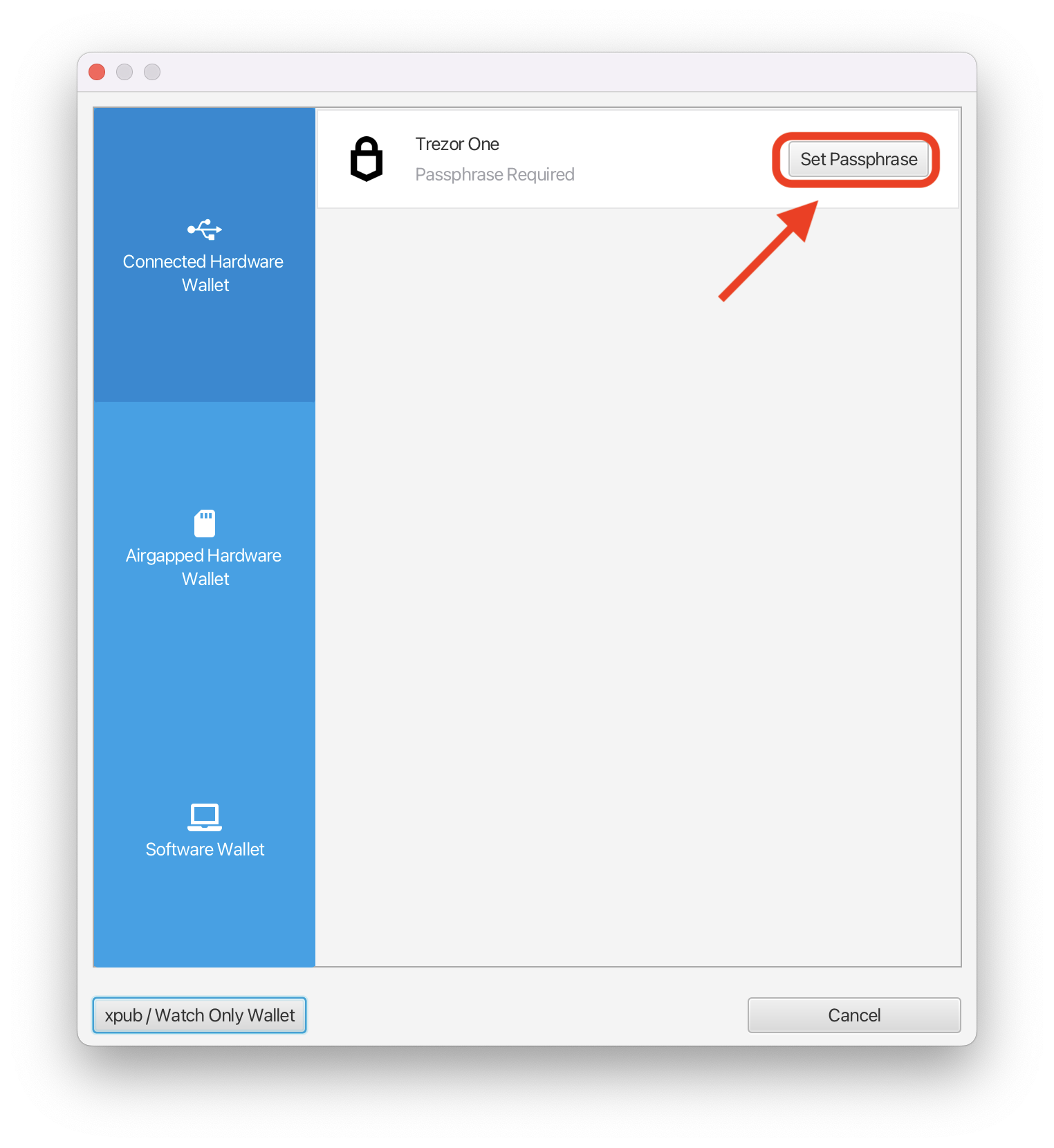 8. Fill in the Passphrase, click "Send Passphrase", and check the Passphrase on the hardware wallet to make sure it is correct.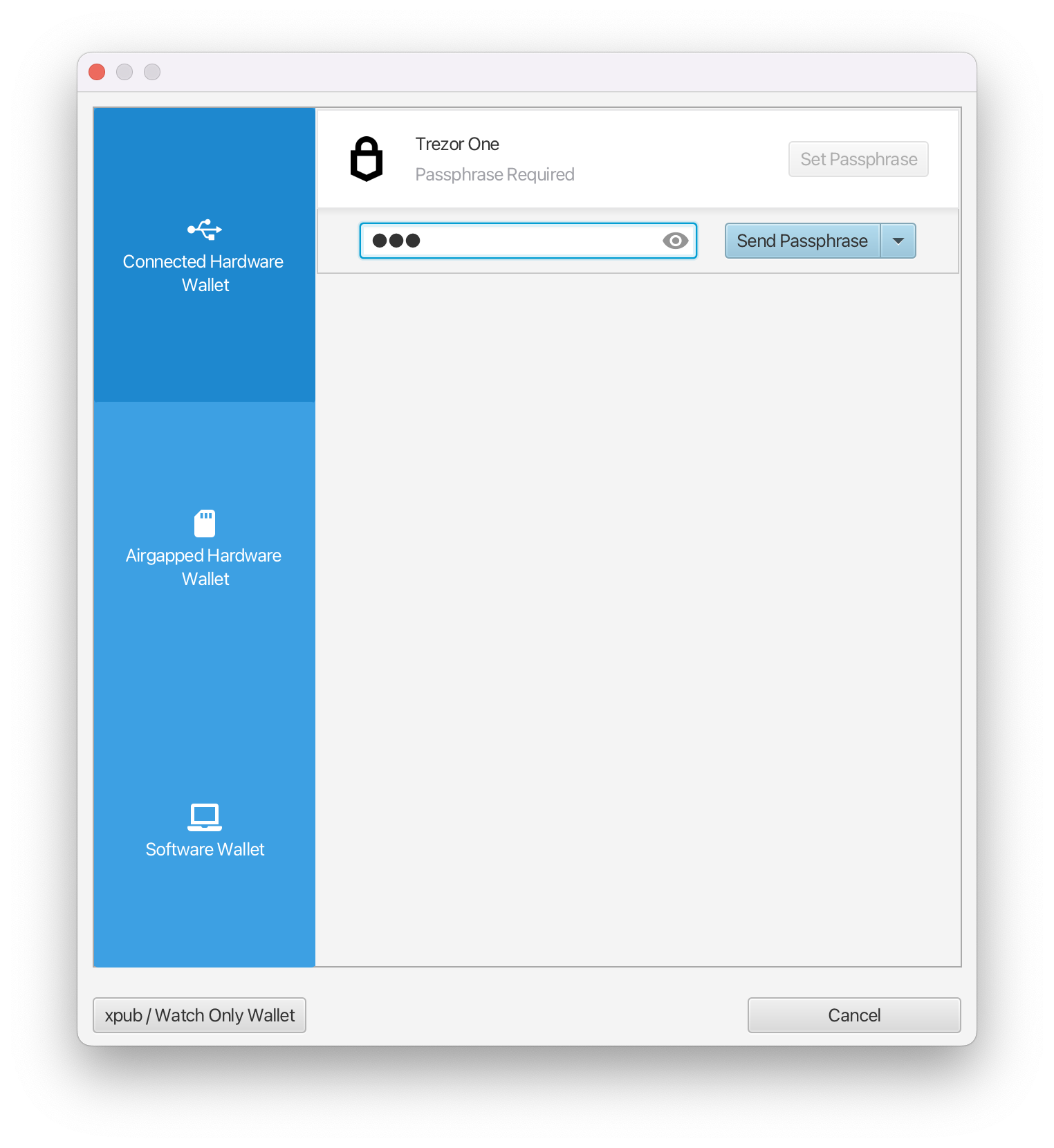 9. Click on "Import Keystore"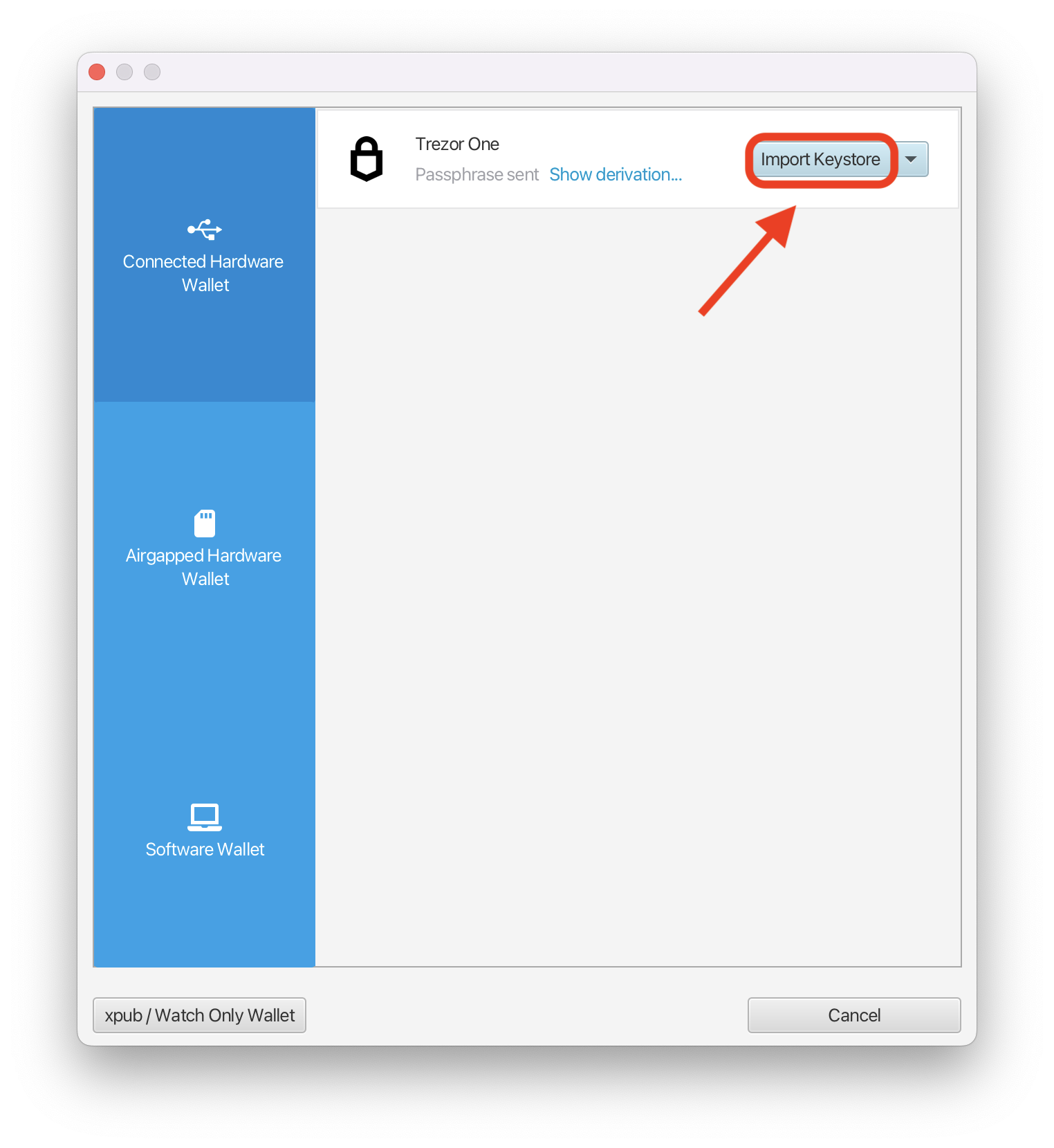 10. Click on "Apply"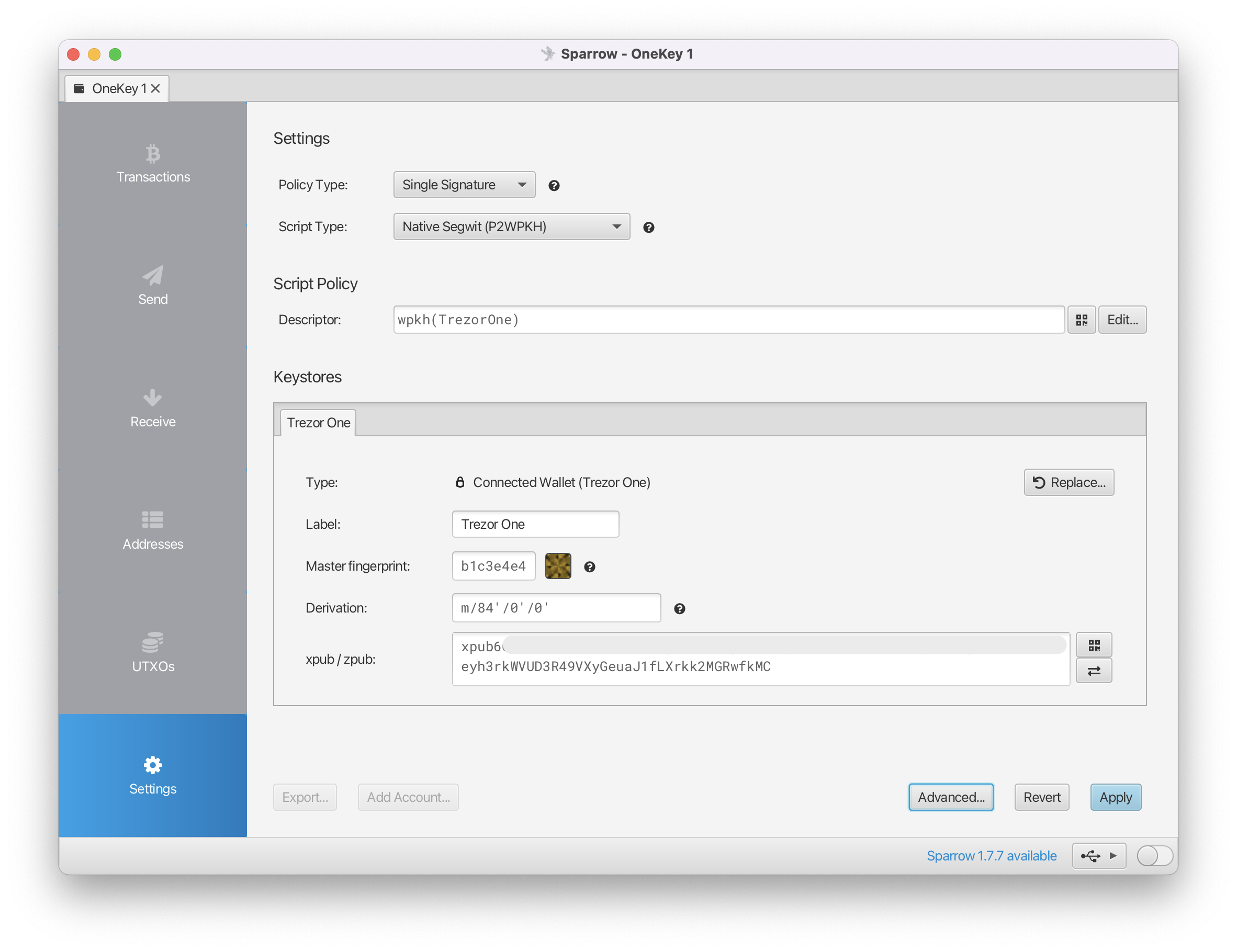 11. Set password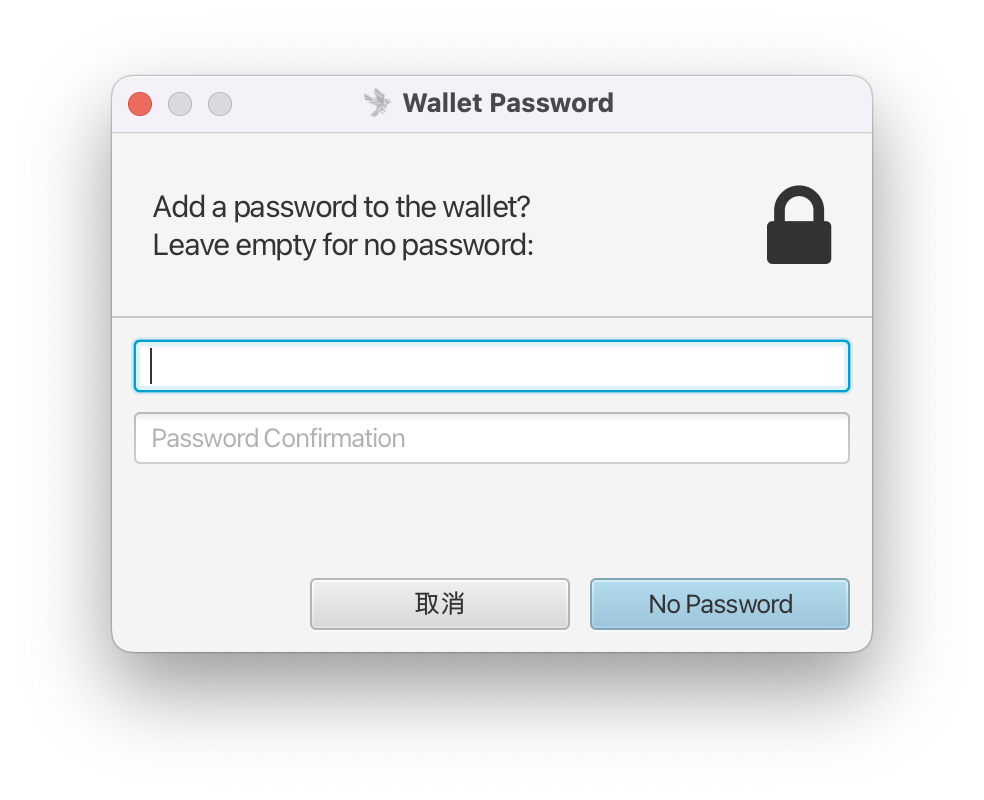 12. When the button on the left side changes from gray to blue, you are ready to use it.
To receive BTC, click on "Adresses" on the left side and select the address you want to copy.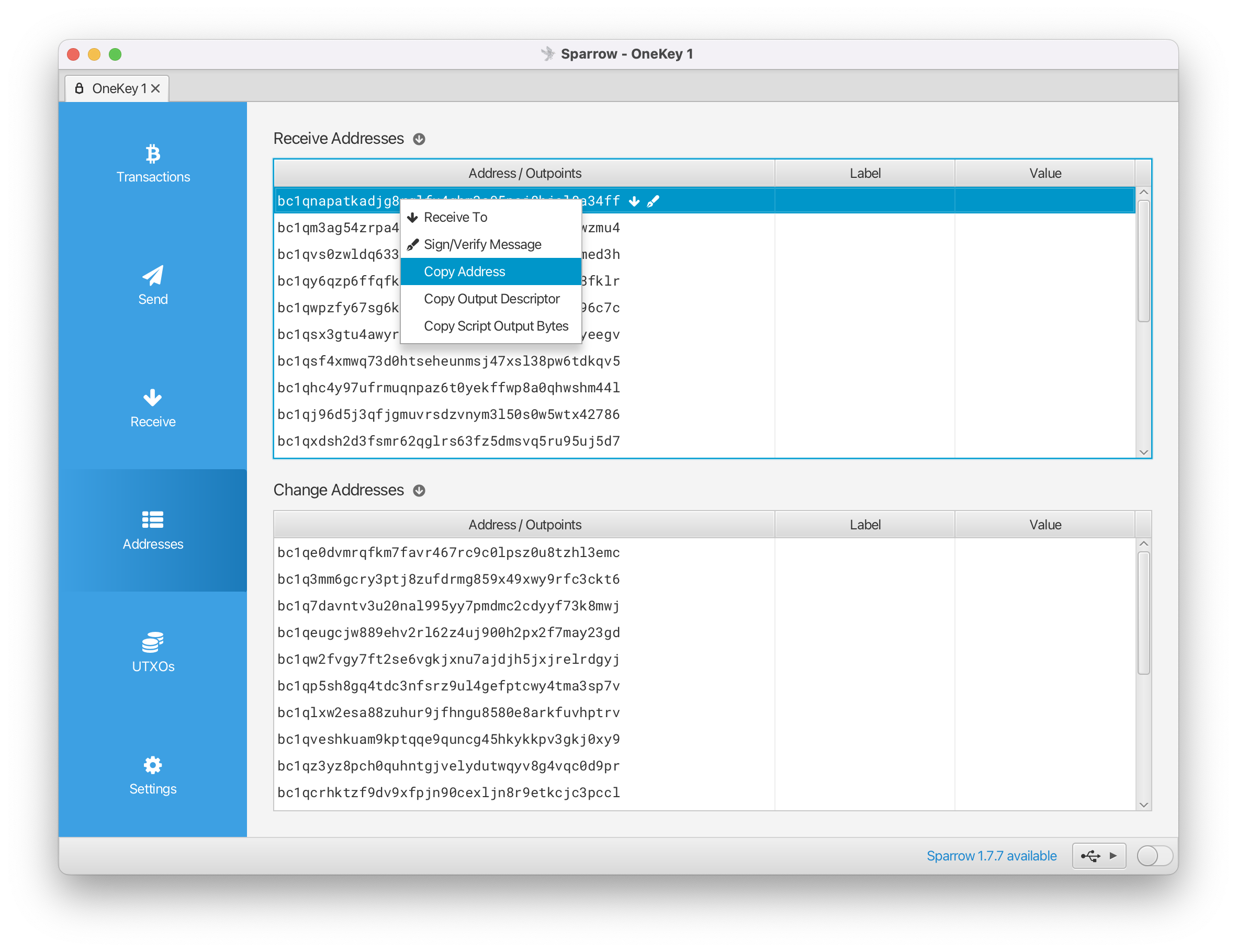 To send BTC, click "Send", paste the address you want to send to, enter the label, quantity, fee, click "Create Transaction", and confirm the signature in the hardware wallet.