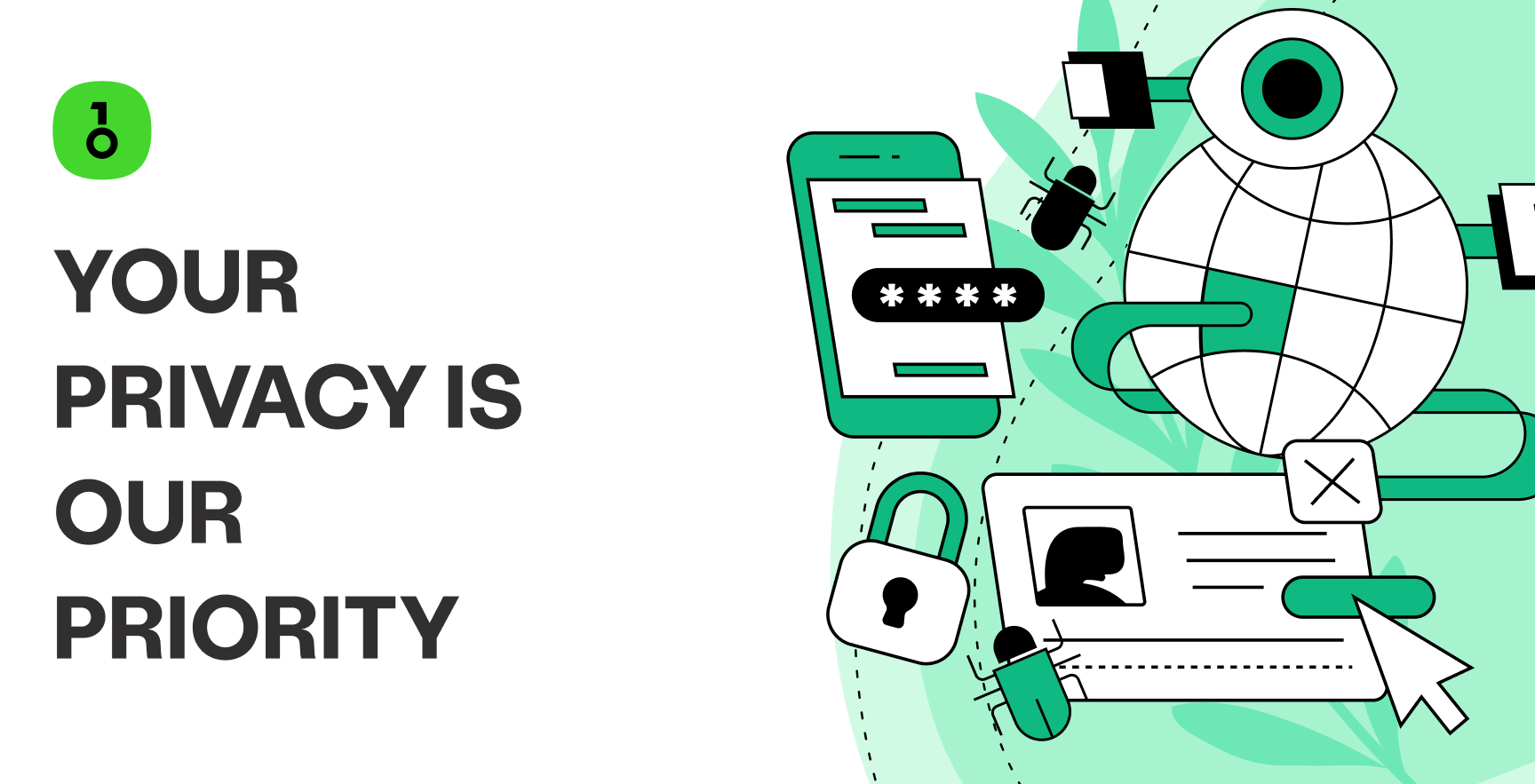 At OneKey, we recognize the importance of your personal information and are committed to keeping it safe and secure.
Here are three important reasons why you can put your trust in OneKey:
1. We never sell or rent your personal information to third parties.
When you buy OneKey equipment, the order information is only used as proof of purchase and is deleted voluntarily at the end of the warranty period. This means that your personal information will not be shared with anyone outside of our company and will only be used to complete your transaction.
2. The serial number on OneKey equipment packaging is only used to identify the production lot and facilitate problem resolution.
We do not link production lots to user information, so even if there is a problem with your product, your personal information will remain anonymous.
3. At OneKey, we value user privacy and security.
Because our code is 100% open source, anyone who wants to ensure that we are doing everything possible to protect your information can independently review and verify it. We are committed to doing everything possible to protect your privacy.
We are committed to providing you with the most advanced security technology available, while also keeping your personal information private and secure. We value your privacy and are committed to safeguarding it at all times.
Thank you for choosing OneKey; your privacy is of the utmost importance to us.