Please fill out the form below to submit your request
下記のフォームをご記入の上、リクエストをご送信ください。
Veuillez remplir le formulaire ci-dessous pour soumettre vos besoins
👉 https://gr4yl99ujhl.typeform.com/to/j2sWDSRM
You can contact the following members of the OneKey team with your request
OneKeyの以下のメンバーでリクエストすることができます。
Vous pouvez contacter les membres suivants de l'équipe OneKey pour leur faire part de vos besoins
☎️

Point of Contact

联系人

担当者名

Personne de contact

👩 Ziyu

👩 Amo

👩 Mildred

💬

Language

沟通语言

コミュニケーション言語

Langue de communication

🇨🇳 Mandarin

🇨🇳 Mandarin

🇺🇸 English

🇨🇳 Mandarin

🇺🇸 English

📮

E-mail address
邮箱地址

電子メールアドレス

Adresse électronique

ziyu@onekey.so

amo@onekey.so

mildred@onekey.so
☎️

Point of Contact

联系人

担当者名

Personne de contact

👨 Samuel

👩 Jenny

👨 Keen

💬

Language

沟通语言

コミュニケーション言語

Langue de communication

🇨🇳 Mandarin

🇺🇸 English

🇨🇳 Mandarin

🇺🇸 English

🇭🇰 Cantonese

🇨🇳 Mandarin

📮

E-mail address
邮箱地址

電子メールアドレス

Adresse électronique

samuel@OneKey.so

Jenny@onekey.so

keen@onekey.so
------------------------------------------------------------------------
Securing Web3 Companies
Choice of Institutions —
What Makes OneKey Earn the Trust of Top Pro Institutions
We make original software and firmware code open source on Github which allows anyone to check and verify it.
We have observed that some wallets store the most valuable private keys directly in the microprocessor (MCU), which is quite scary. In contrast, OneKey uses a Secure Element to protect your crypto assets - the ATECC608A from Microchip, to be exact. With the exquisitely designed SHA-256 response control, we can use it to effectively prevent replay and eavesdropping attacks.
We do not store the private key in your device's microprocessor (MC), but in a seperate security chip ATECC6080A. No matter how you use your OneKey hardware wallet, your private key will never connect to the internet. OneKey helps you confirm and authorize every on-chain transaction, the signing process is done on your device, not your PC or phone. This prevents malicious programs from spoofing or tricking you into high-risk operations: such as sending crypto assets to an unknown address.
Works on all platforms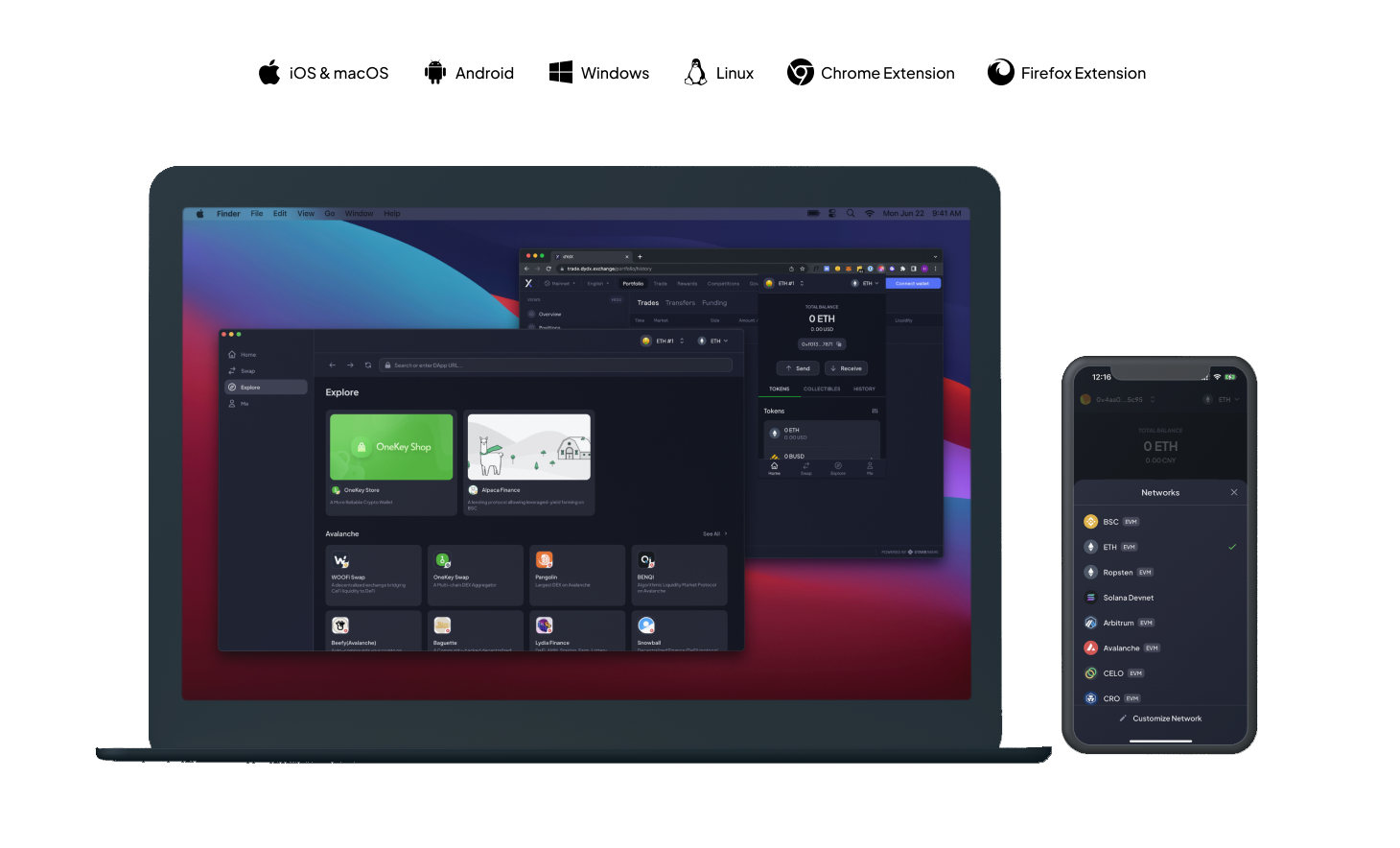 Hardware Wallet —
Manage assets with a top-notch secure hardware wallet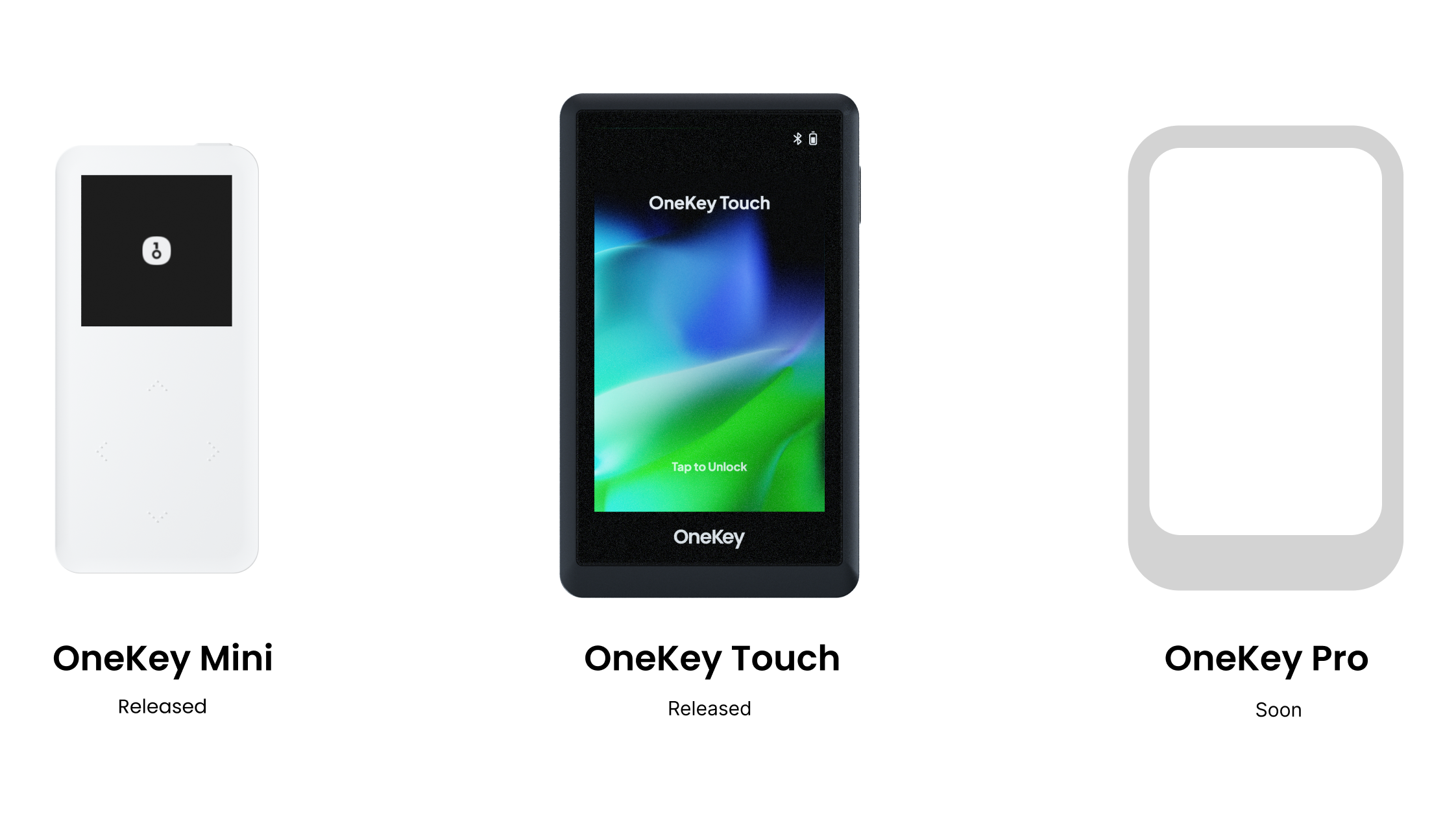 Secure & Manage —
10,000+ Coins & Tokens
With OneKey, you can secure coins & tokens on 10+ blockchains and all EVM networks.
Our clients

Backed by the Best

Co-Branded Partnership
Our Offers
Standard >

Custom packaging | Minimum 150 units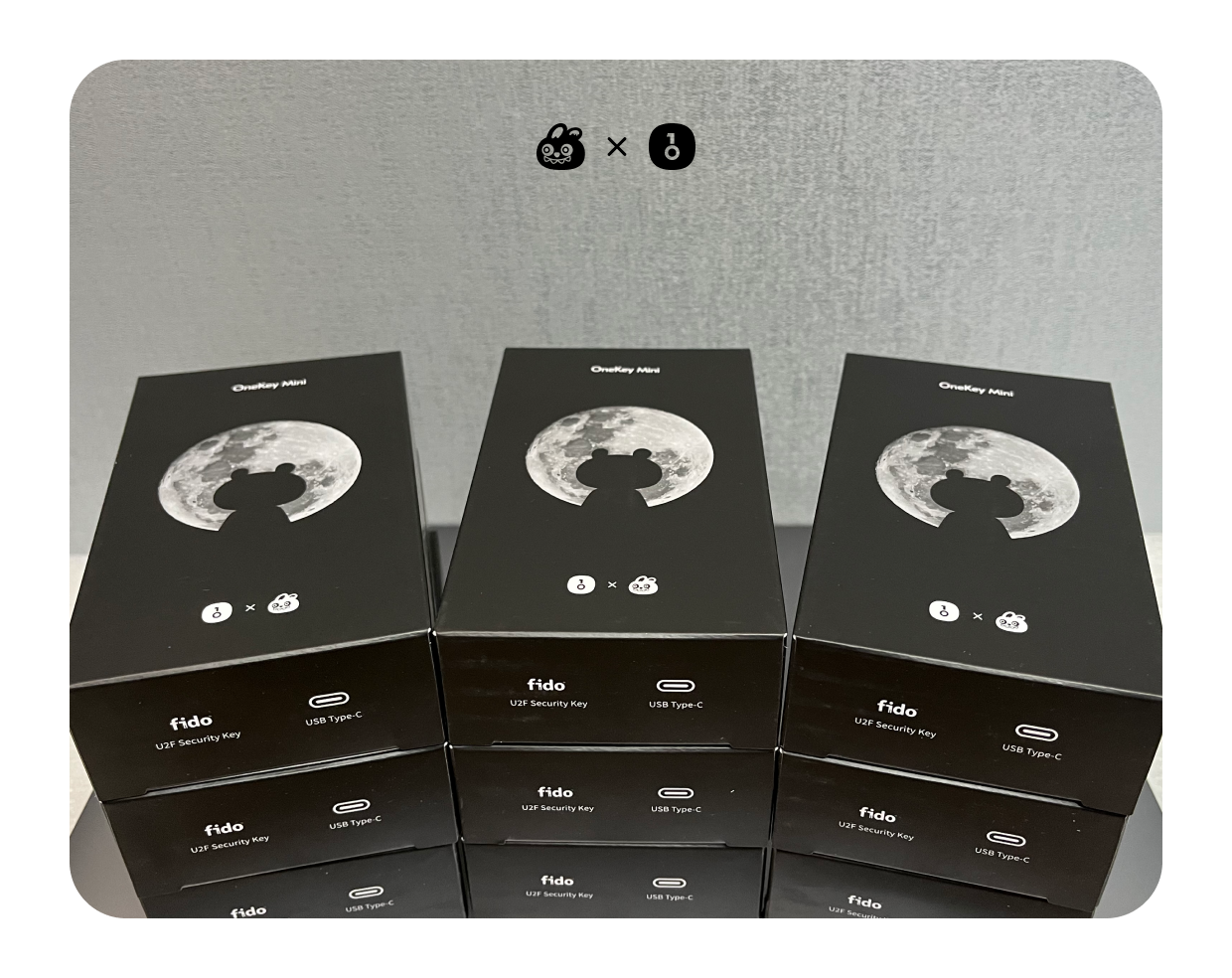 Pro Team >

Logo engraving | Custom full packaging | Minimum 300 units
Promote and personalize your latest OneKey device. Services range from engraving the hardware wallet to customizations of packaging, cards and sleeves.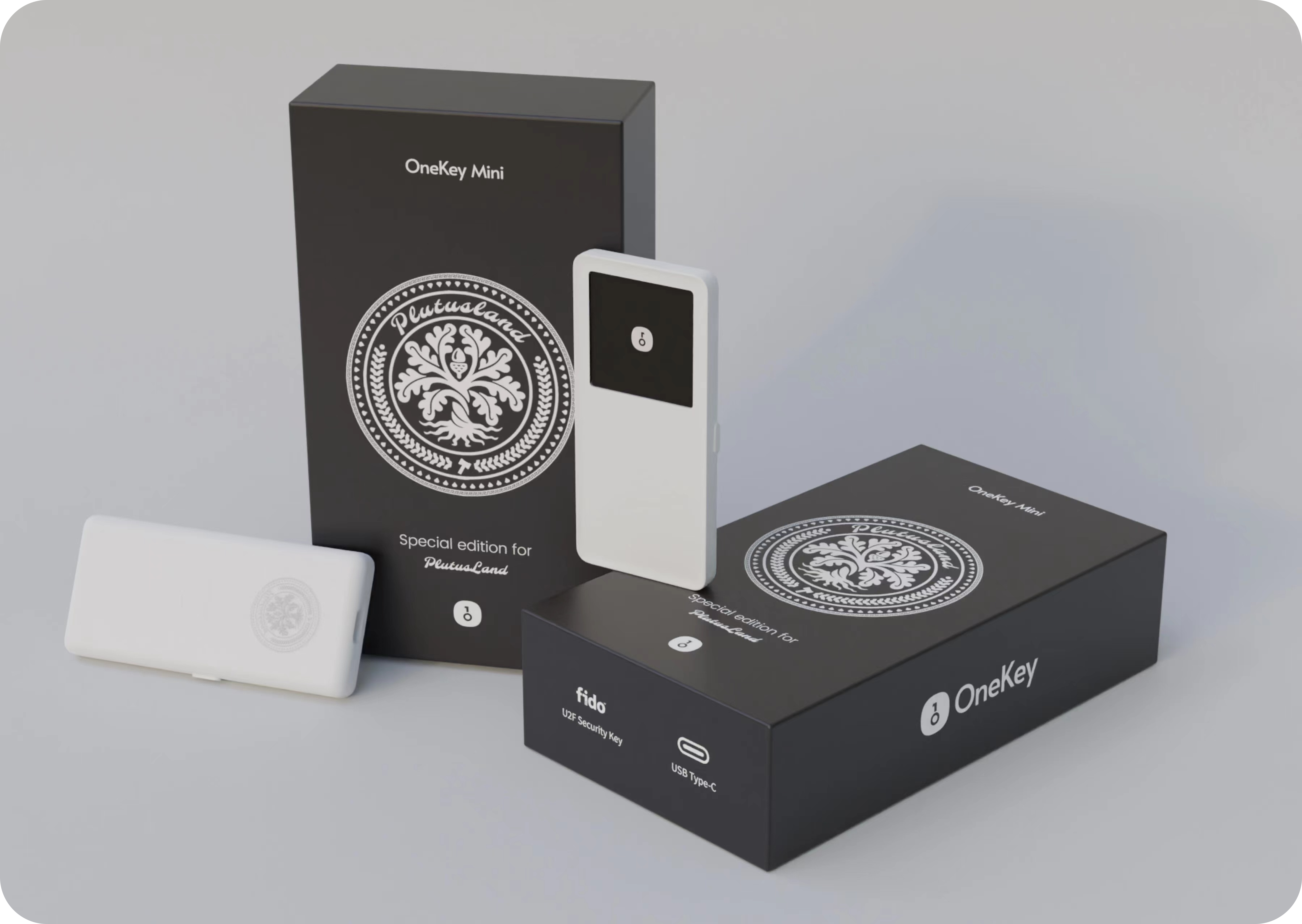 Dropshipping >

Logo engraving | Custom full packaging | Deliver to end-users | Minimum 1000 units
We'll design the product together, and OneKey will take care of the rest of the process - this includes delivery logistics.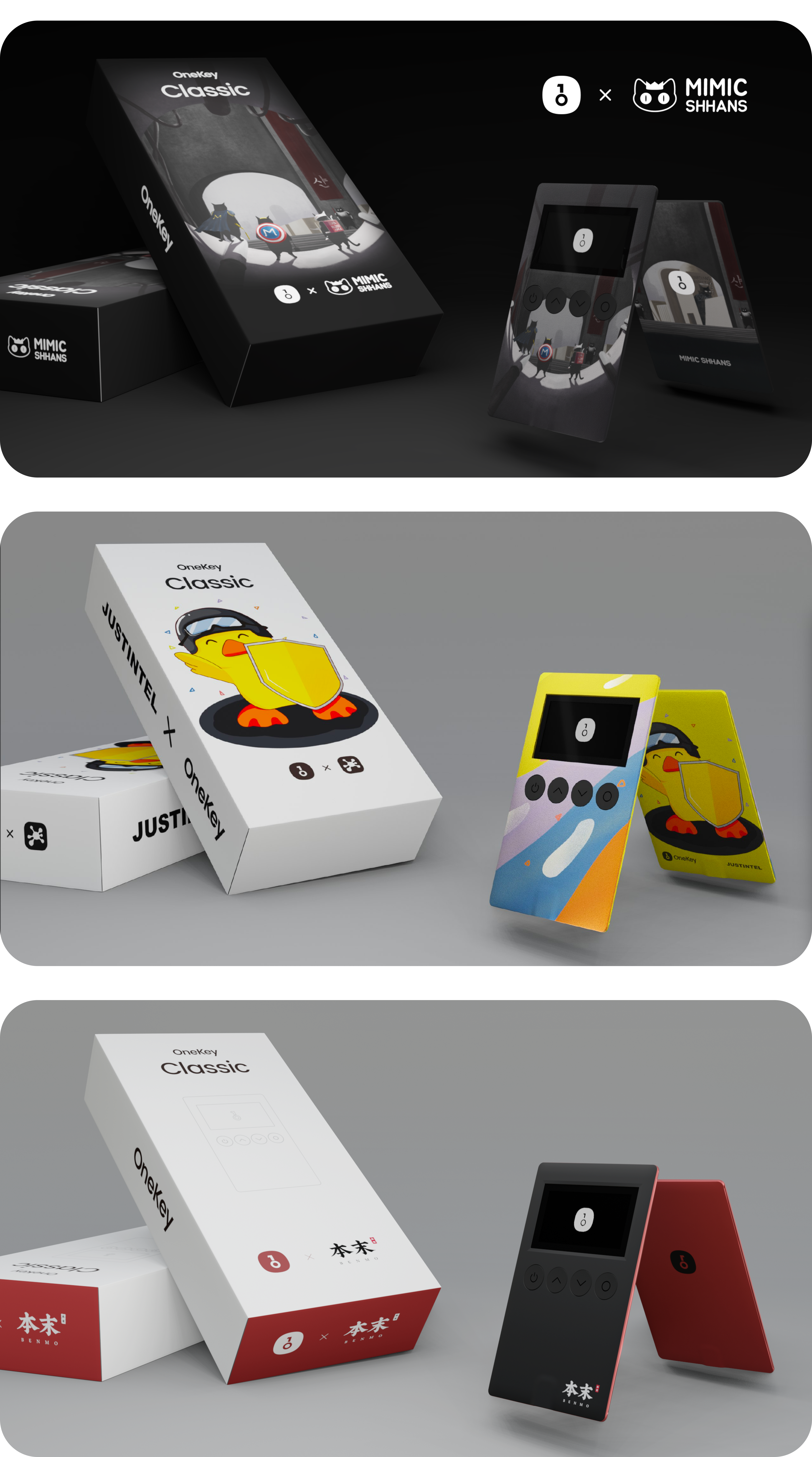 OneKey Partners
Attractive commissions in crypto | Direct relation with OneKey | Early access to OneKey news
Are you a Tiktoker, Youtuber, Mirrorer, or an influencer in the crypto world? Become a OneKey affiliate and be rewarded for promoting our products. Become a OneKey Affiliate
Get the best price | Customer success specialist support | Assist in providing material and promotional designs
Do you want to sell OneKey's products on your website or store? Join the OneKey Reseller Program and get access to the best hardware wallets in Web3.
Contact our customer success team to learn more details about our affiliate program.
We look forward to hearing from you!